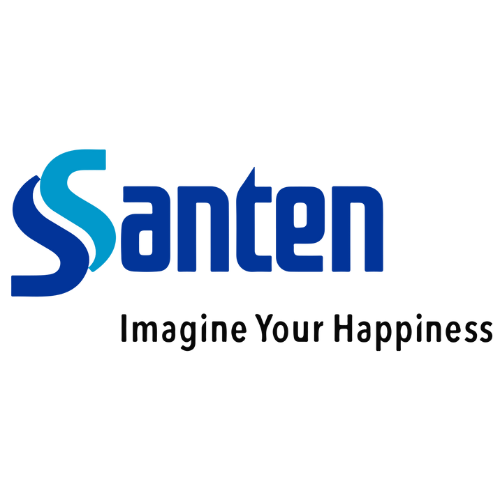 As a specialized company dedicated to ophthalmology, Santen carries out research, development, marketing, and sales of pharmaceuticals, over-the-counter products, and devices. Santen is the market leader for prescription ophthalmic pharmaceuticals in Japan and its products now reach patients in over 60 countries.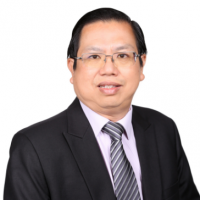 Chair: Dr Seng Kheong Fang
International Specialist Eye Centre (ISEC), Malaysia
Presently Senior Consultant Ophthalmologist and Glaucoma specialist at the International Specialist Eye Centre, Kuala Lumpur, Malaysia.
Presently Honorary Secretary of APGS since 2012. Committee member and founding member of the Malaysian Society of Ophthalmology (MSO) since 2008 and being its Past President from 2013 to 2017.
Elected Council member of the APAO since 2010 being regional secretary representing Malaysia. Chairman of the Young Ophthalmologist Standing Committee of the APAO since 2013.
Editorial board of the International Glaucoma Review of the WGA, Asian Journal of Ophthalmology, Asia Pacific Journal of Ophthalmology, Ophthalmic Surgery News APAO Edition and EyeWorld Asia Pacific.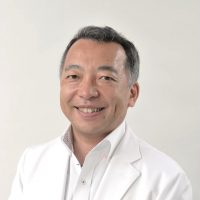 Prof Makoto Aihara
University of Tokyo, Japan
Prof. Makoto Aihara is Head of the Glaucoma Division and Professor and Chair of the Department of Ophthalmology at the University of Tokyo, and Invited Professor of Tokyo Medical Dental University. Outside of ophthalmology, he has majored in neuroscience and molecular biology.
Prof. Aihara's research interests include the mechanisms of intraocular pressure regulation, glaucoma animal models, lipid mediators, and the development of glaucoma drugs and new surgeries. He is a member of the Executive Directors of the Japanese Ophthalmological Society, President of Japan Glaucoma Society, a Board member of World Glaucoma Association, Asia-Pacific Glaucoma Societies, the Japanese Neuro-Ophthalmology Society, Japanese Society for Ocular Pharmacology, and a member of Glaucoma Research Society.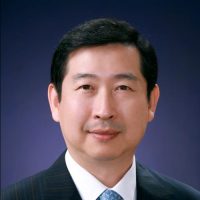 Prof Ki Ho Park
Seoul National University, Republic of Korea
Ki Ho Park is a professor of ophthalmology at Seoul National University and the President of the Asia Pacific Glaucoma Society (APGS) and the President-Elect of the Glaucoma Research Society (GRS). He is Associate editor of Journal of Glaucoma and International Glaucoma Review (IGR); Section editor of the British Journal of Ophthalmology, Japanese Journal of Ophthalmology, and Asia Pacific Journal of Ophthalmology; Editorial board member of IOVS and Korean Journal of Ophthalmology.
He has been served as the immediate past president of Korean Ophthalmological Society (KOS), Board of Governors of the World Glaucoma Association (WGA) and as co-chair of WGC 2017 Scientific Program Committee and Convener of WOC 2020 and 2022.
He has published more than 400 papers in SCI journals. He was awarded the AAO Senior Achievement Award and APAO Senior Achievement Award.