Jennifa Vo
Project Manager
MCI Australia
KLCC - Exhibition Services Centre (ESC)
Exhibition Services Centre (ESC)
Kuala Lumpur Convention Centre
Kuala Lumpur City Centre,
50088 Kuala Lumpur, Malaysia
T: +603 2333 2603
F: +603 2333 2729
E: exhservices@klccconventioncentre.com
Please ensure you have read the terms and conditions regarding your participation as an exhibitor at the Asia-Pacific Glaucoma Congress. Please click here to view the terms and conditions.
An electronic copy of the delegate list will be provided 7 days pre-congress and on-site. It will include the following: delegate name, position, organisation, email and country (subject to privacy laws). 
KUALA LUMPUR CONVENTION CENTRE
Address: Kuala Lumpur Convention Centre,
Kuala Lumpur City Centre,
50088 Kuala Lumpur, Malaysia
Situated at the heart of Kuala Lumpur's Central Business District, the Kuala Lumpur Convention Centre (the Centre) is the city's most technologically–advanced, purpose-built facility for international, regional and local conventions, tradeshows, public exhibitions, entertainment and even, intimate private functions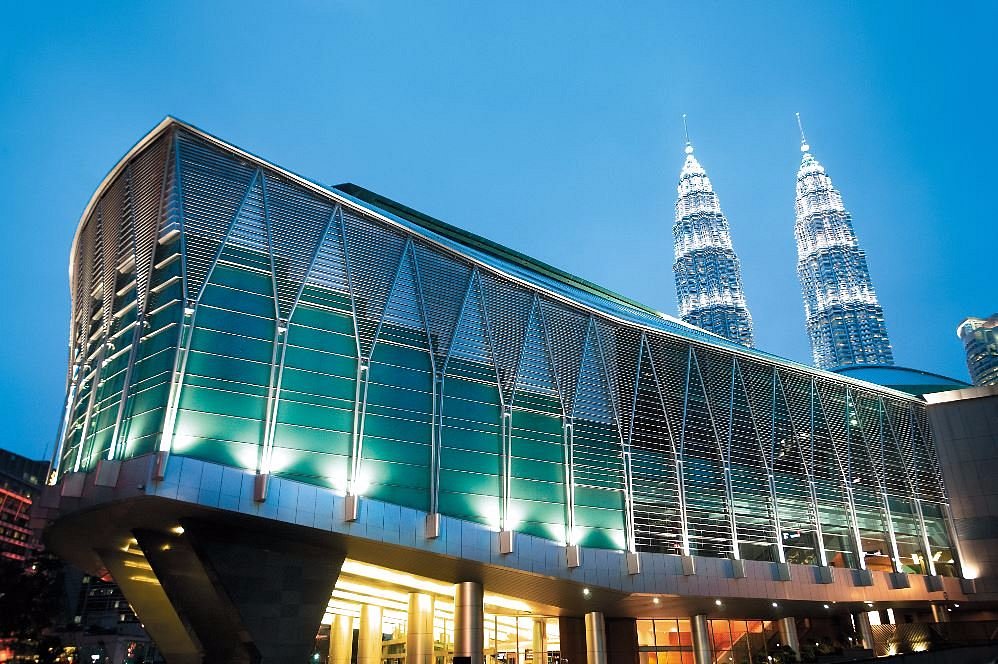 Kuala Lumpur Convention Centre - Level 1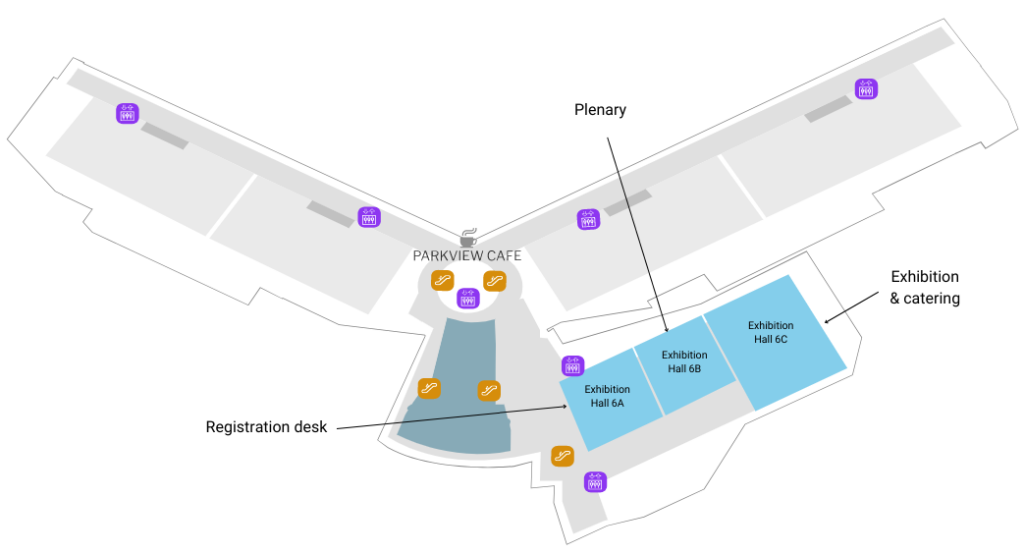 Complimentary Wi-Fi is available at up to 240Mbps. If you require stronger internet connection, this will be an additional cost and you will be required to arrange this with the venue directly.
Morning tea, lunch and afternoon tea will be served daily in the exhibition.