Confirmed venue coming soon!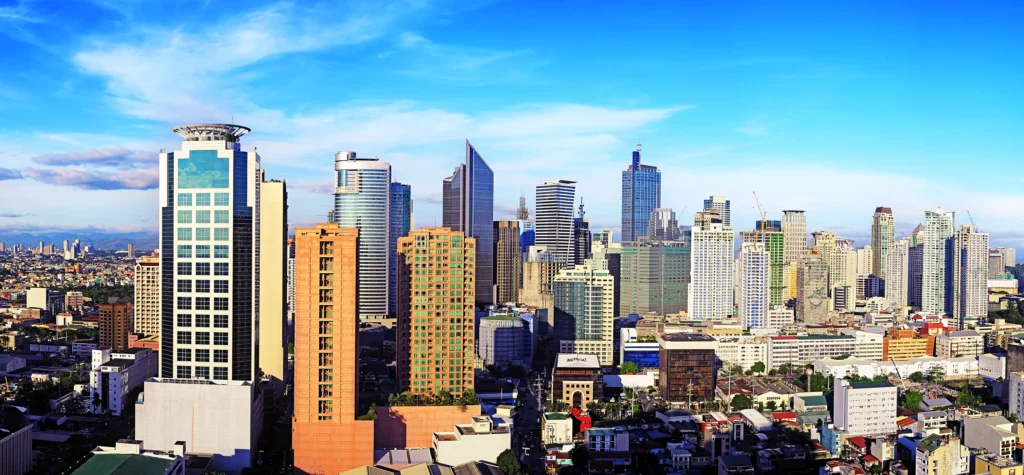 Travel smart
Taxi scams at the airport are common. If the driver shows you a printed list of destinations and their corresponding prices, be warned that those rates are most probably overpriced.
Another red flag is when the driver doesn't use a meter and charges you ridiculous prices. To avoid the headache of getting scammed, use the official taxis (coupon taxis and yellow airport taxis).
When someone outside the arrival area offers you a ride, say no. Often, these drivers (or their middlemen) will overcharge you. They might offer to help you with your bags, keep a tight grip on your belongings and say no, or ignore them.
Images used under the Creative Commons license | Title: The UNESCO-certified San Agustin Church in Intramuros, Manila Author: patrickroque01 Link: https://commons.wikimedia.org/wiki/File:San_Agustin_Church_(Intramuros,_Manila;_07-22-2020).jpg | Title: View of the newly-repainted Manila City Hall Author: patrickroque01 Link: https://en.wikipedia.org/wiki/Manila_City_Hall#/media/File:Manila_City_Hall_(Manila;_07-22-2020).jpg | Title: San Agustin Church Author: Christian Kober/Robert Harding Link: https://www.lonelyplanet.com/philippines/manila/attractions/san-agustin-church/a/poi-sig/391173/357305